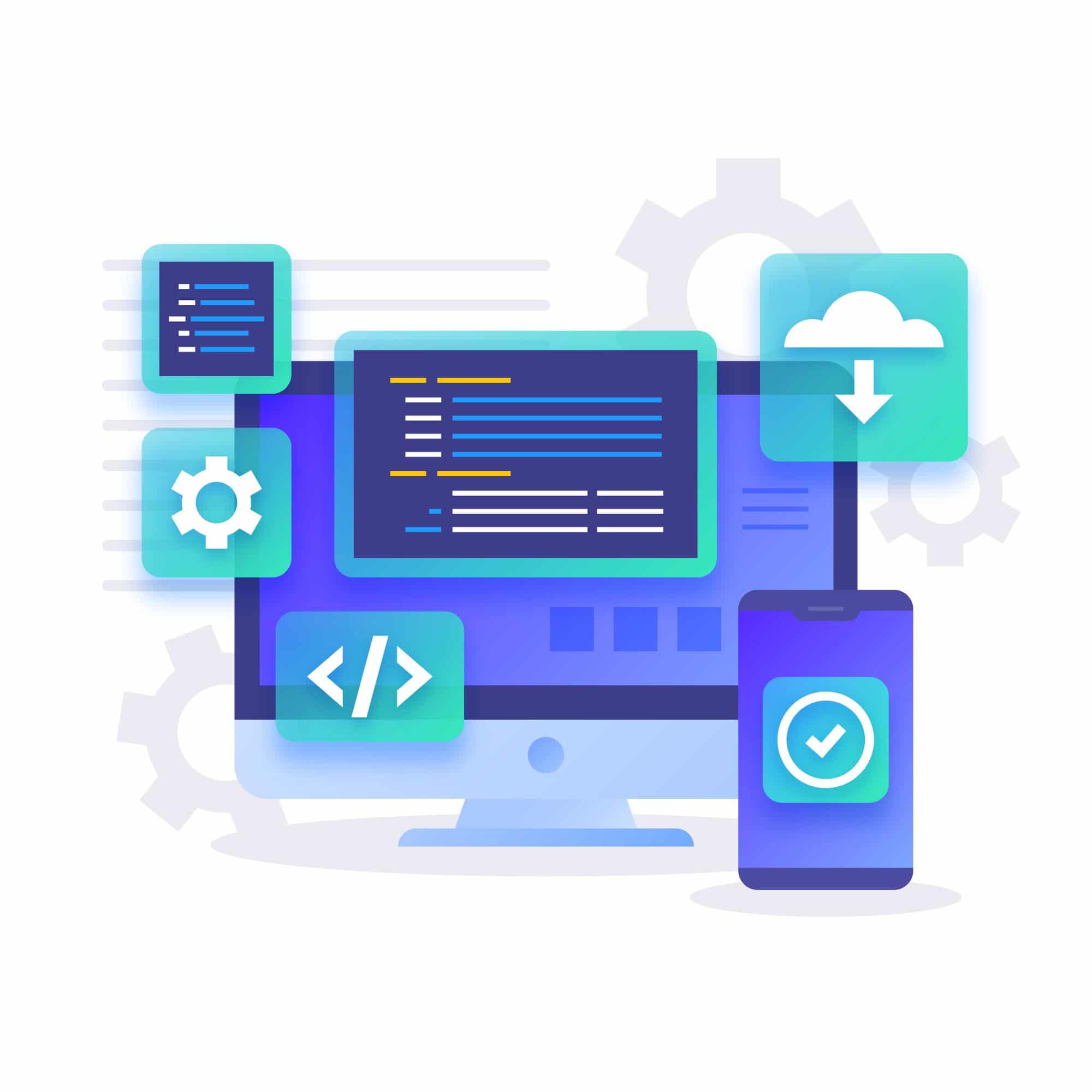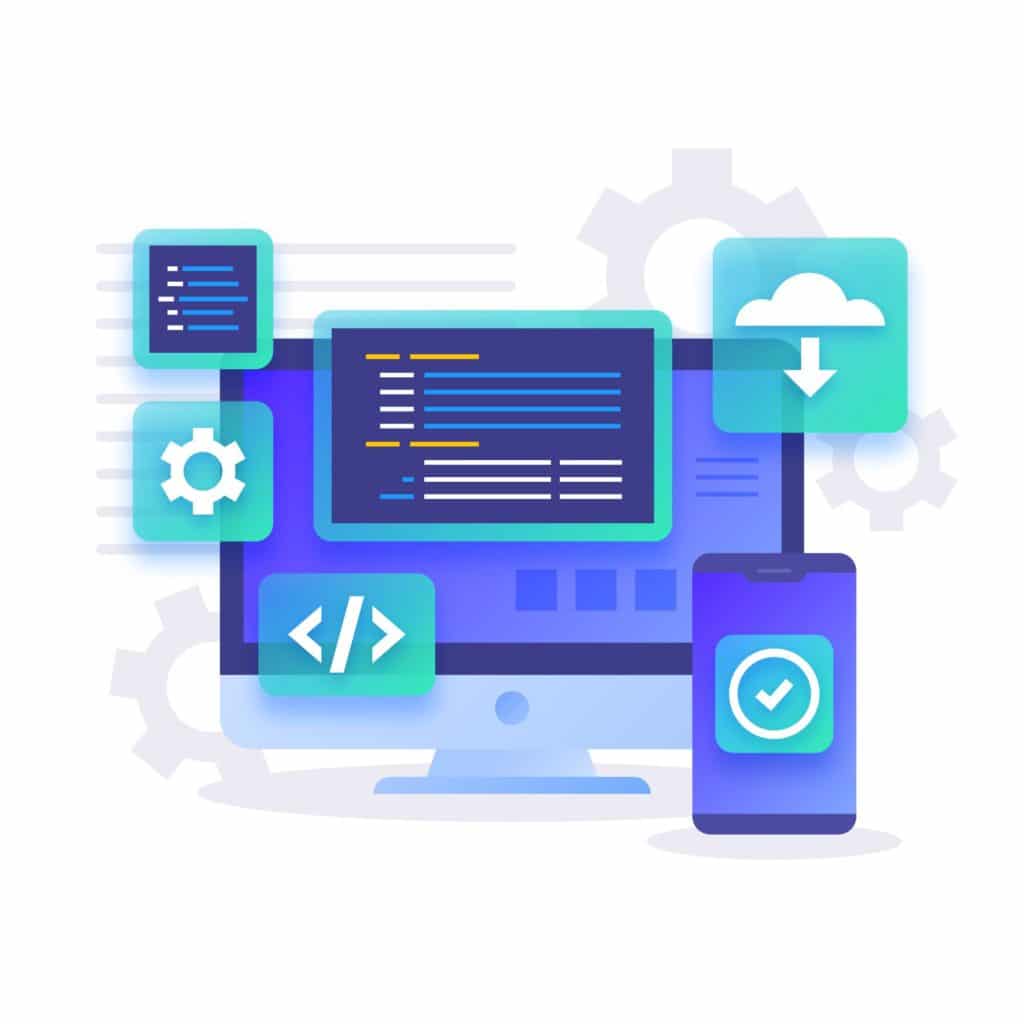 Industrial SDK for integration in your software
The WaveFront Sensor (WFS) and loop Software Development Kit (SDK) are an easy to use SDK especially designed for Adaptive Optics (AO) systems. 
It offers:
an intuitive Application Programming Interface (API) to perform wavefront sensor measurement
an AO closed-loop control to be integrated in your final software,
slope measurement,
Zernike modal reconstruction and decomposition.
 
The API is available in C, C++, Python and MATLAB.